Yarra Valley Water: Procurement planning, sourcing and contract management on one platform
Facility Management |
3 min read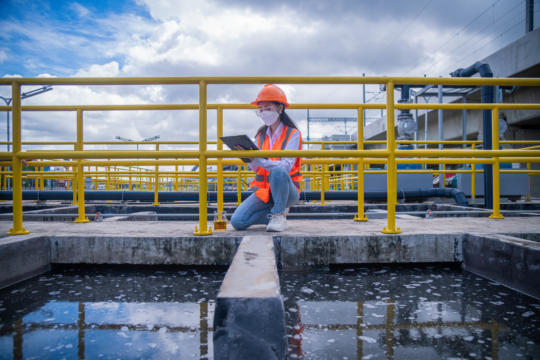 Yarra Valley Water was struggling with a disjointed, manual procurement planning and contract management process that was inefficient, wasted resources and was not reliable or secure. They saw the need to digitise the end-to-end Source-to-Contract process and to consolidate it on a centralised platform.
The Nimblex Procurement Planning and Contract Management Solution – now part of VendorPanel - fulfilled their requirements and delivered a web-based system that YVW trusts to plan, track and manage all of their procurement and contract activities.
To learn more what Yarra Valley Water has achieved by using VendorPanel's Nimblex solution for procurement planning and contract management, complete the form above.
Key Challenges

Documents were stored in different places and were often not digitised.

Information was manually entered into disconnected systems and data was not searchable.

There was a lack of procedural visibility.

Key Results

All procurement and contract management activities are now digitised and managed centrally.

The solution automates end-to-end, from procurement planning to contracts and purchase orders.

YVW has a secure, transparent and auditable system that ensures full compliance.
Login
Please select your country to login
Register
Select country you want to register for
Ready to Know More?
Get in touch, we'd love to hear from you.