Access opportunities to grow your business
We went onto VendorPanel for one buyer, but now we're visible to all these other buyers in the Marketplace. We'd be crazy not to be on the platform.
Jodie Benton, DirectorOzArk Environmental
Register Now
VendorPanel is used by thousands of public and private sector buyers across Australia to engage Suppliers in compliant and efficient RFQ and Tender processes. Over $4 billion is posted on the platform annually, and it's growing rapidly as more organisations choose to use VendorPanel to manage their procurement.

VendorPanel is free for suppliers.
Organisations that trust VendorPanel: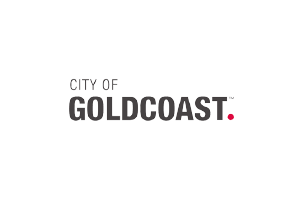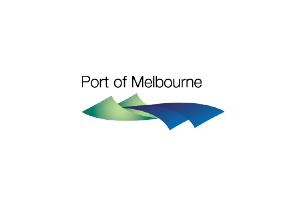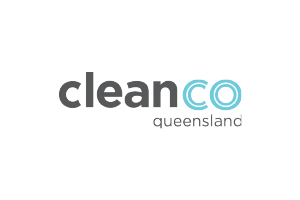 "
VendorPanel enables us to approach suppliers transparently and it also improves our process. It's helped to build trust with our suppliers.
Kristy Ward Procurement Manager, Mid Western Regional Council
Login
Please select your country to login
Register
Select country you want to register for
Ready to Know More?
Get in touch, we'd love to hear from you.